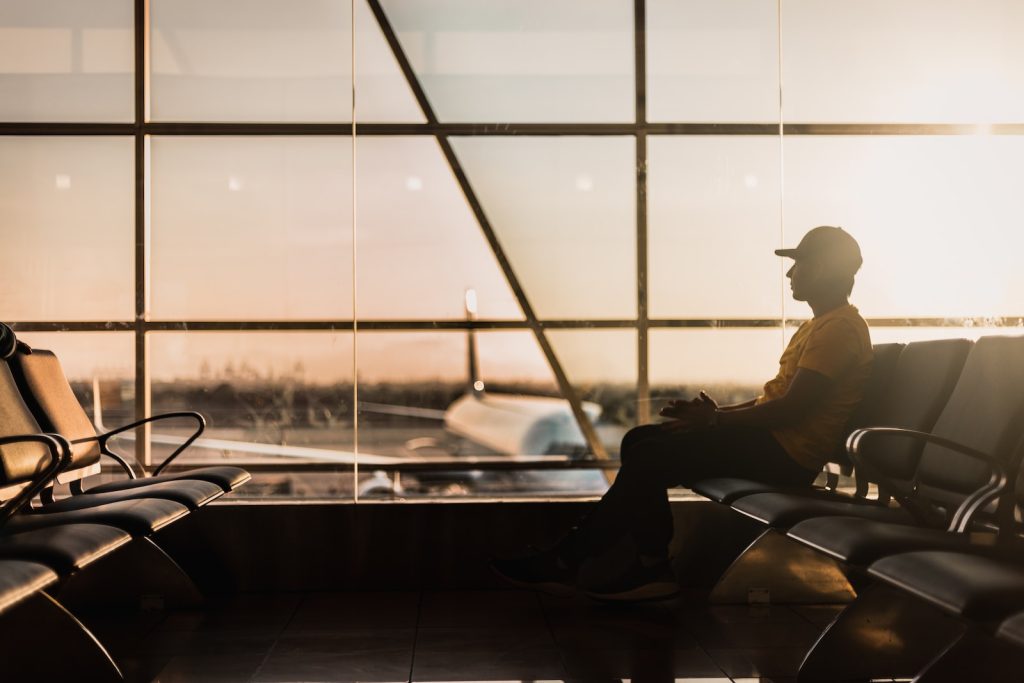 Google recently announced a new feature that has the potential to revolutionize the air travel industry: the Google Flight Price Guarantee.
The Google Flight Price Guarantee promises to reimburse consumers for flight price decreases that occur after their purchase. That means consumers no longer need to constantly monitor the price of their airfare and can purchase without fear of missing out on a cheaper fare.
This new service could be a huge win for consumers who depend on air travel. It gives flight buyers greater peace of mind and security when booking their tickets. It's estimated that the average airline fee, including both ticket and reservation fees, can range up to $470 a year in some cases. With Google's Flight Price Guarantee, these charges can be easily offset.
On top of all of this, the Flight Price Guarantee also offers the ability to set price alerts directly on Google Flights. Not only does this mean you'll be notified when flight prices go down, but this also gives you the opportunity to work with a personal travel agent to make decisions faster and more efficiently.
Ultimately, this feature can save consumers both money and time. It's an exciting step forward for the air travel industry and one that will make it easier for consumers to get the best deals for their flight needs. The Google Flight Price Guarantee is a major change in the way travel decisions are made and one that will have far-reaching implications for the consumer travel experience.